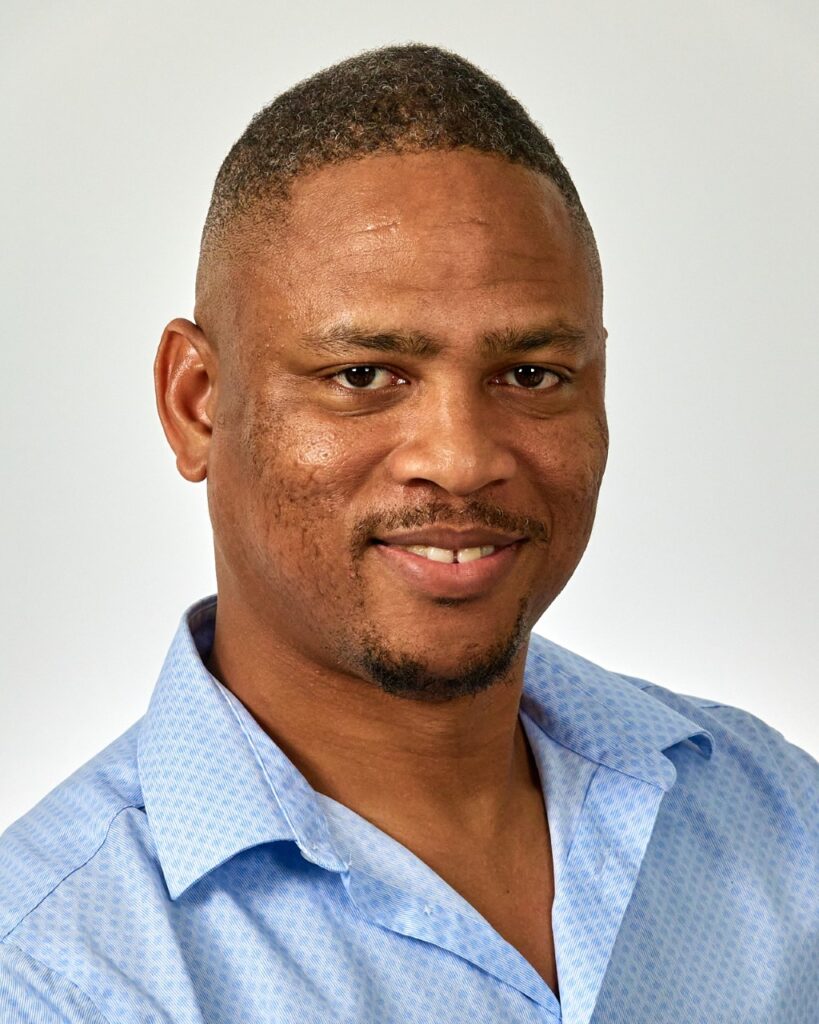 Ayinde Reid – President/ CEO and Founder
Mr. Ayinde Reid, President/CEO and Founder of Heart and Mind Healing Center Inc., is a master's graduate of Barry University and currently pursuing a doctorate in Business Administration (D.B.A.) with a focus in Healthcare Administration at North Central University. Mr. Reid has made both the Dean's and President's lists more than once in his academic career. He is not only a servant leader to his staff, colleagues, family and friends, but also a personally dedicated and well-rounded clinician experienced in providing quality healthcare services for almost 20 years in the United States to individuals, groups and communities in crisis. His professional experience is richly diverse across varied healthcare settings, working humbly as a home health aide and progressing to a recreational coordinator with Alpert Jewish Residential and Family Services, and then unto State agencies such as Department of Education Vocational Rehabilitation.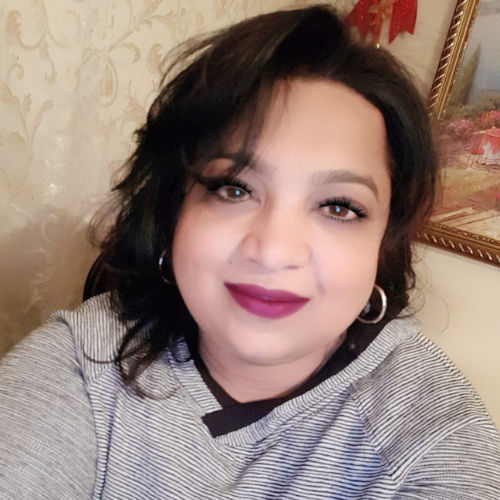 Vema Sarwan – COO / CFO
Biography Coming Soon!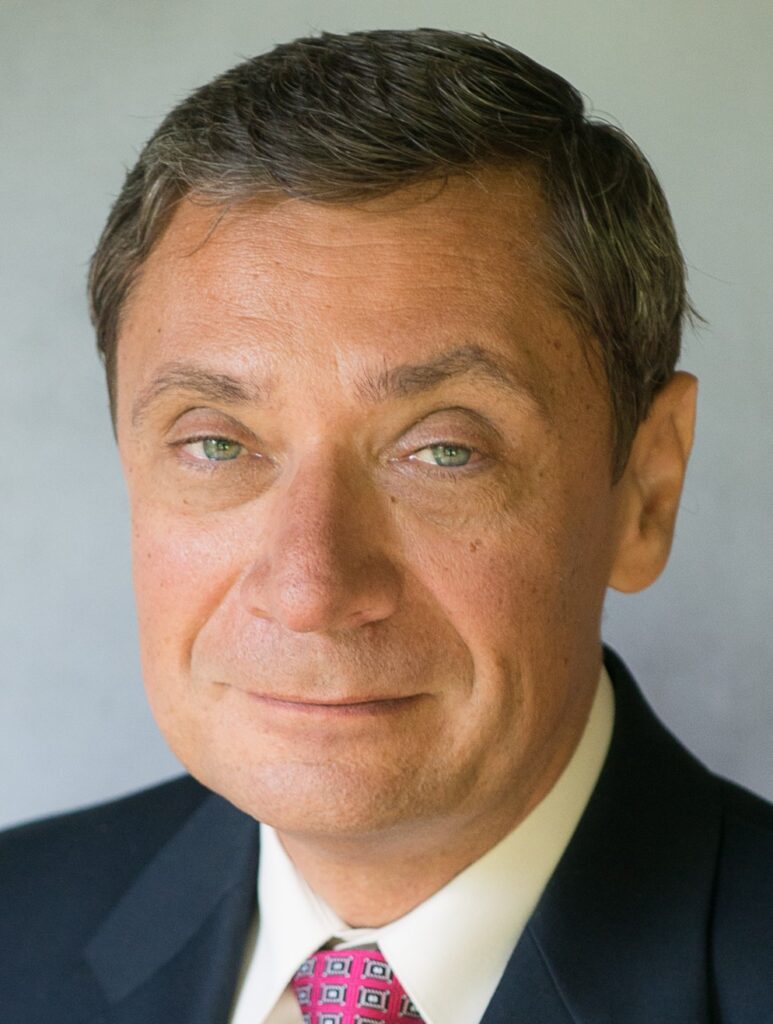 Dr. Sergey Kalitenko
We're excited and honored to announce a new addition to our organization! Dr. Sergey Kalitenko graduated with a medical degree from Donetsk Medical Institute in Ukraine at 21 years old and subsequently became the Head of the Hyperbaric Oxygenation Department of the Donetsk Clinical Hospital in Donetsk, Ukraine when he was 27 years old. Dr. Kalitenko opened his private practice in 2001 while continuing with his hospital duties and later started treating inpatients and outpatients in the United States at a teaching hospital. He's dedicated to providing comprehensive medical and behavioral care services.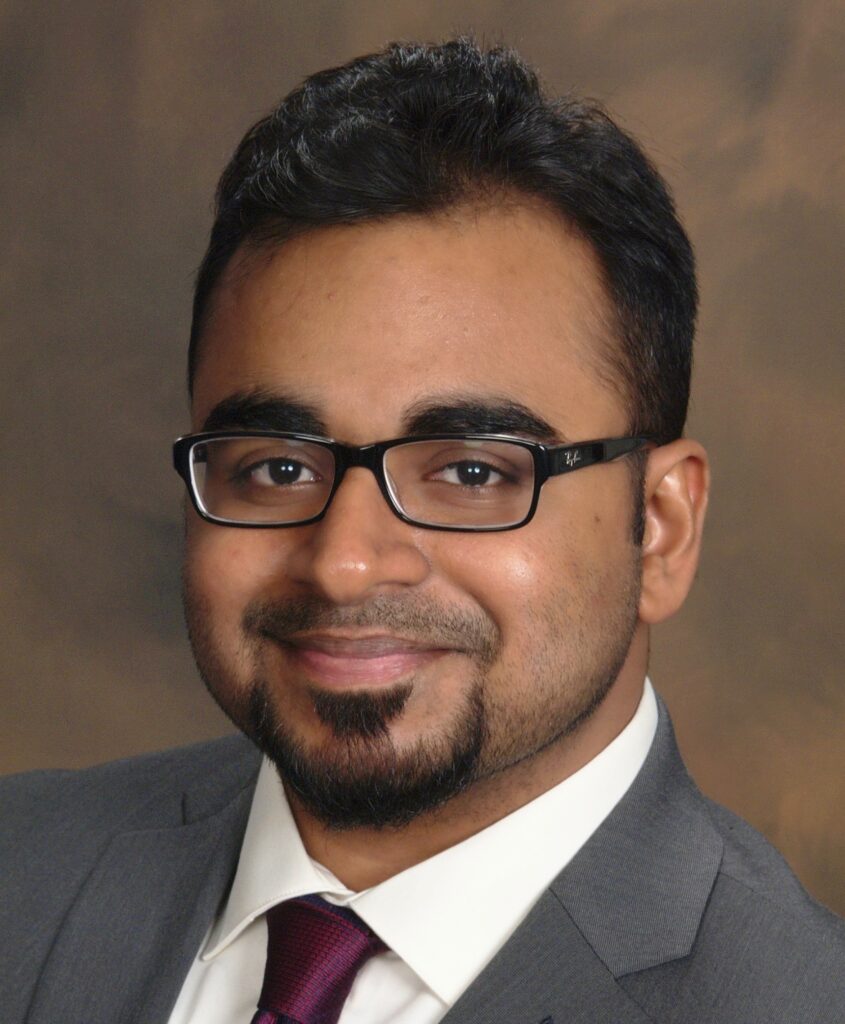 Dr. Tony Abraham
We're happy and honored to welcome Dr. Abraham to our growing organization.
Dr. Tony Abraham graduated from SRM Medical College and Research Center, Chennai, Tamil Nadu, India. He completed the General Adult Psychiatry Residency Program at Community Health of South Florida and subsequently worked for Substance Use and Mental Healthcare Organizations as a Counselor, Resident Physician, and Physician Evaluator. Dr. Abraham provides psychiatric evaluations, mental status examinations, and mental health assessments. He provides diagnosis and evaluation of patients with complex mood disorders, psychotic disorders, substance use, and co-occurring disorders. We're fortunate to have Dr. Abraham join our IHM family.