HMHC was created as a balance to the counterpart of the mental and behavioral services it's predecessor focused on. There is an acute need for medical services that fosters healing within the heart, mind and body of each and everyone of us.
Our two main colors of blue and green are representative of a healthy heart and life/growth respectively. Combining the colors indicates our earth and when cared for facilitates our shelter and massive resources for our everyday life and prosperity.
Heart and Mind Healing Center aims to do that through connecting what we do here at our center to your residence which coordinating all your needs within a comprehensive framework of quality clinicians and practitioners centered on "wholistic" medical and physical healing.
Transportation – We will come to you
Network and Coordination. – No need to inform your doctors and providers we do it for you with your consent
Flexibility for all ages of family members and needs
Family Medicine
Pediatric Services
Woman's Medicine
Men's Medicine
Medical Supplies
Preventative Dental Services
Senior Services
Transportation Services
President / CEO and Founder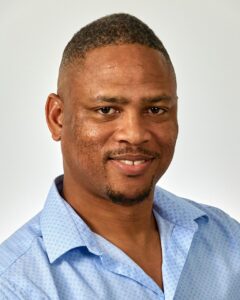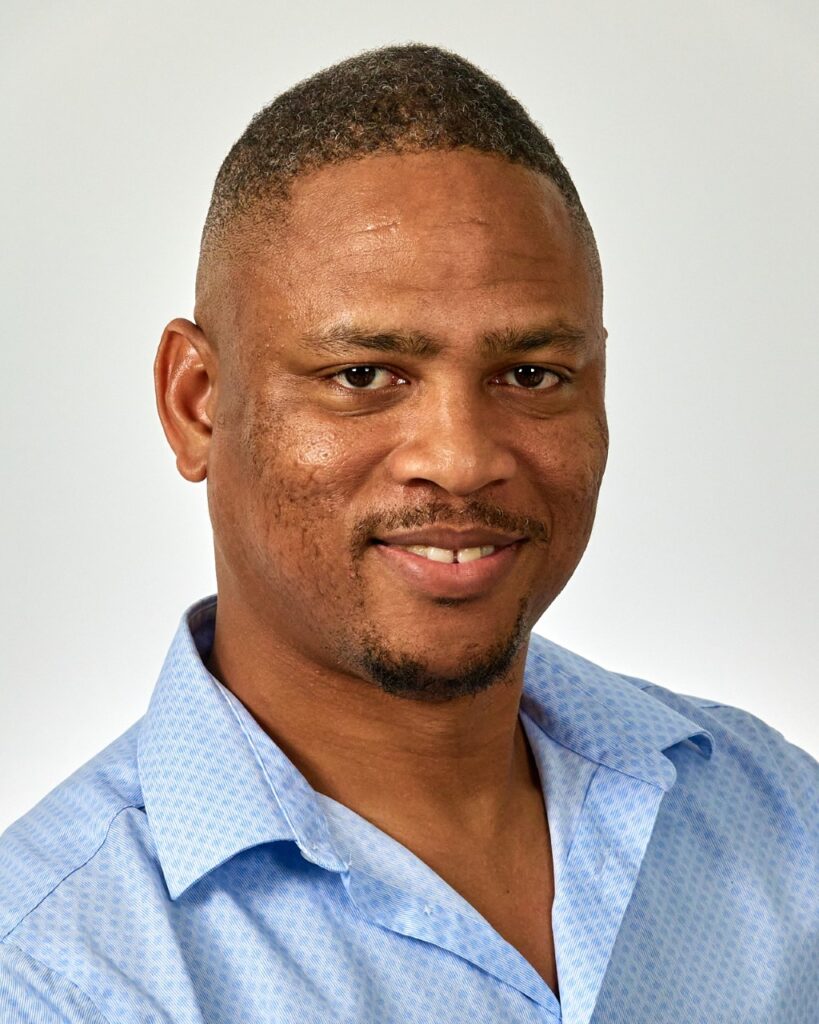 Mr. Ayinde Reid, President/CEO and Founder of IndiHeartandMind, Inc., is a master's graduate of Barry University and currently pursuing a doctorate in Business Administration (D.B.A.) with a focus in Healthcare Administration at North Central University.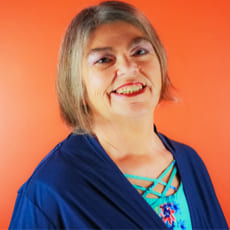 Kerry Gould has been working in the social service field for well over 40 years, beginning as a foster parent for challenging children through writing policy at the state level for various waiver and Medicaid programs. In her later career, she returned to school to obtain an MBA in management and is a doctoral candidate in Industrial and Organizational psychology
 Substance Use Program Coordinator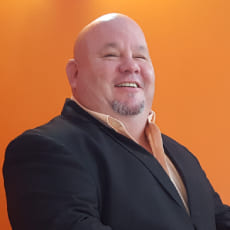 Michael Kutzscher has been involved with the recovery community since 2006. He decided to make it his vocation in 2013. Michael's' passion and compassion are what drives him to help others.
Assistant Clinical Director of Psychotherapy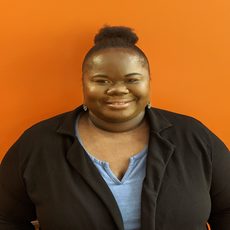 Sandia Marcellon is a Licensed Clinical Social Worker who has been in the social service field for over 10 years. She obtained her master's degree in Social Work from Florida International University in Miami and a bachelor's degree from Florida Atlantic University in Palm Beach. Her experiences range from working with families, couples, individuals, and groups that are experiencing concerns with substance abuse, mental health and trauma. Her background varies from psychiatric stabilization, crisis management, and supportive services with all age groups. She is certified in Child Welfare and was trained in Structural Family Therapy by the Minuchin Center for the Family in New Jersey. Sandia previously worked at Fort Lauderdale Behavioral Health as an Admissions Coordinator, Covenant House FL as a Female Floor Case Manager, Brooklyn Community Services in Brooklyn New York as a Structural Family Therapist. Sandia is Bilingual and can fluently speak Haitian Creole. Her goal in life is helping her clients and colleagues build healthy coping skills so that they can maintain what they consider a healthy daily living.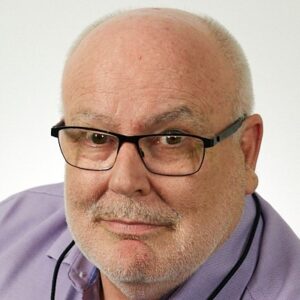 Dr. Freeman is an advanced registered nurse practitioner with psychiatric training at the post-graduate level, who also completed a doctorate in nursing. For more than 20 years, Dr. Freeman has served as a tenured professor of graduate nursing. He has lived and worked in Europe where he completed a Certificate in Depth Psychology in the Jung Institute new Zurich, Switzerland and in London, U.K. At present, he devotes his practice to management of anxiety and depression-spectrum disorders in adults. His clinical modalities include medication management, passage meditation, logo-therapy, psychodynamic and motivational strategies during sessions
Even though, he can prescribe medication, Dr. Freeman believes in a holistic approach. He believes that there is a close inter-relation between our psychological, emotional, social, spiritual and environmental state that play a part in someone's feelings and behaviors.
They should be managed together so that a person is treated as a whole.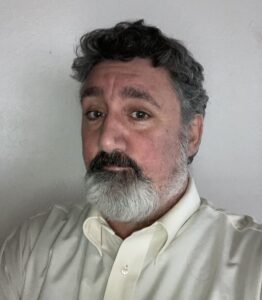 Greetings!  My name is David Nabhan and I have been an Applied Behavior Analyst (BCBA) since 2014.  I am also a parent of a child with Autism.  I received my training as a Behavior Analyst at California State University, Fresno.  I completed my internship and practicum with an intensive focus on children with developmental delays and deficits in learning, communication, social skills and daily skill acquisition.  My passion for using the science of ABA to help those on the Autism spectrum started with my need to help my own daughter.  And now this passion continues to flourish with Autistic clients.  I have a person connection with parents of Autistic children and understand the frustration, anxiety and sometime hopeless feelings that come with raising a special needs child.  That's why I'm excited to be here serving as a resource and guide to both parent and child as we embark on a journey of exceptional growth.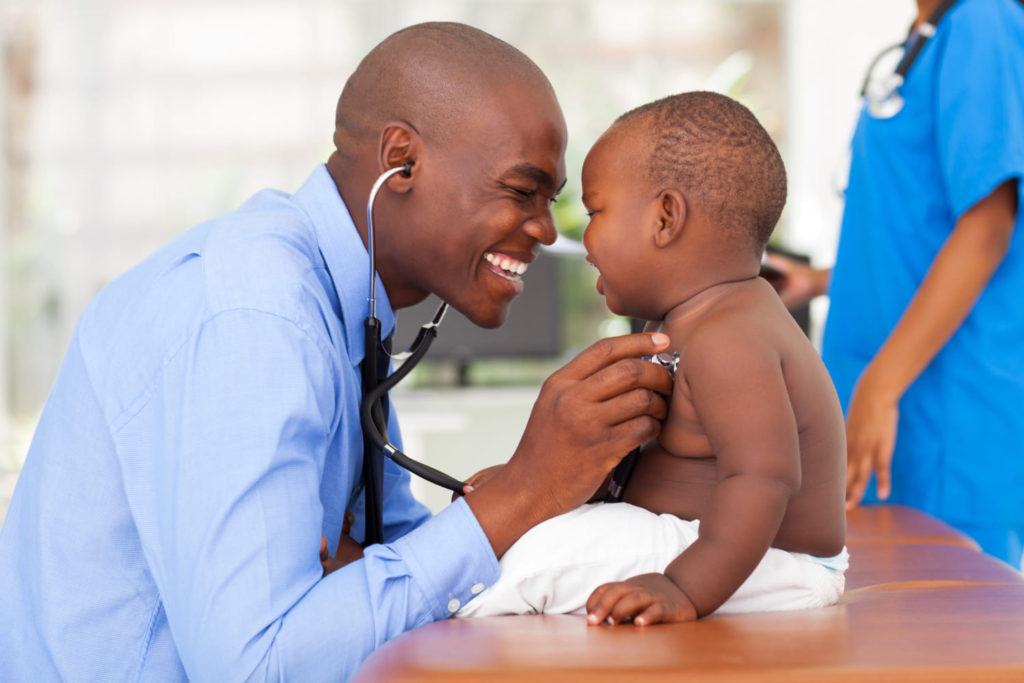 At Heart and Mind Healing Center, we ensure that optimal health is achieved by each of our patients. We know that health is everyone's top priority. We offer an integrative approach to our services that features comprehensive care and services to serve you best. Our pool of physicians and medical practitioners provide the best possible care in the business. We guarantee that we will exhaust every possible exam, treatment, and preventive measure to make sure you get to live your life to the fullest.
We want to be at the forefront of preventive care for illnesses and conditions. We do whatever it takes to promote the health and well-being of every patient who enters our doors.